Christopher Martin Gallery presents Face of Cannabis Project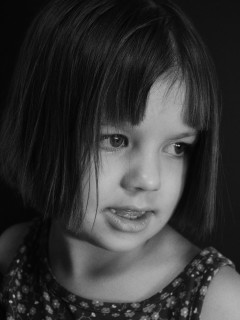 The Christopher Martin Gallery, in partnership with C.A.F.E. Texas, will host a reception and photo shoot in support of the "Face of Cannabis" Project. On display in the gallery will be many emotional photos of individuals suffering with epilepsy from the 13 states that the photographer has traveled to thus far.

The "Face of Cannabis" Project is led by Nichole Montanez, the loving aunt of a child with Dravet syndrome living in Colorado and being treated with Charlotte's Web therapeutic hemp oil. Nichole travels across the country photographing children with epilepsy who are currently being treated, or are hoping to be treated, with the oil.