Dallas Comic Con Fan Days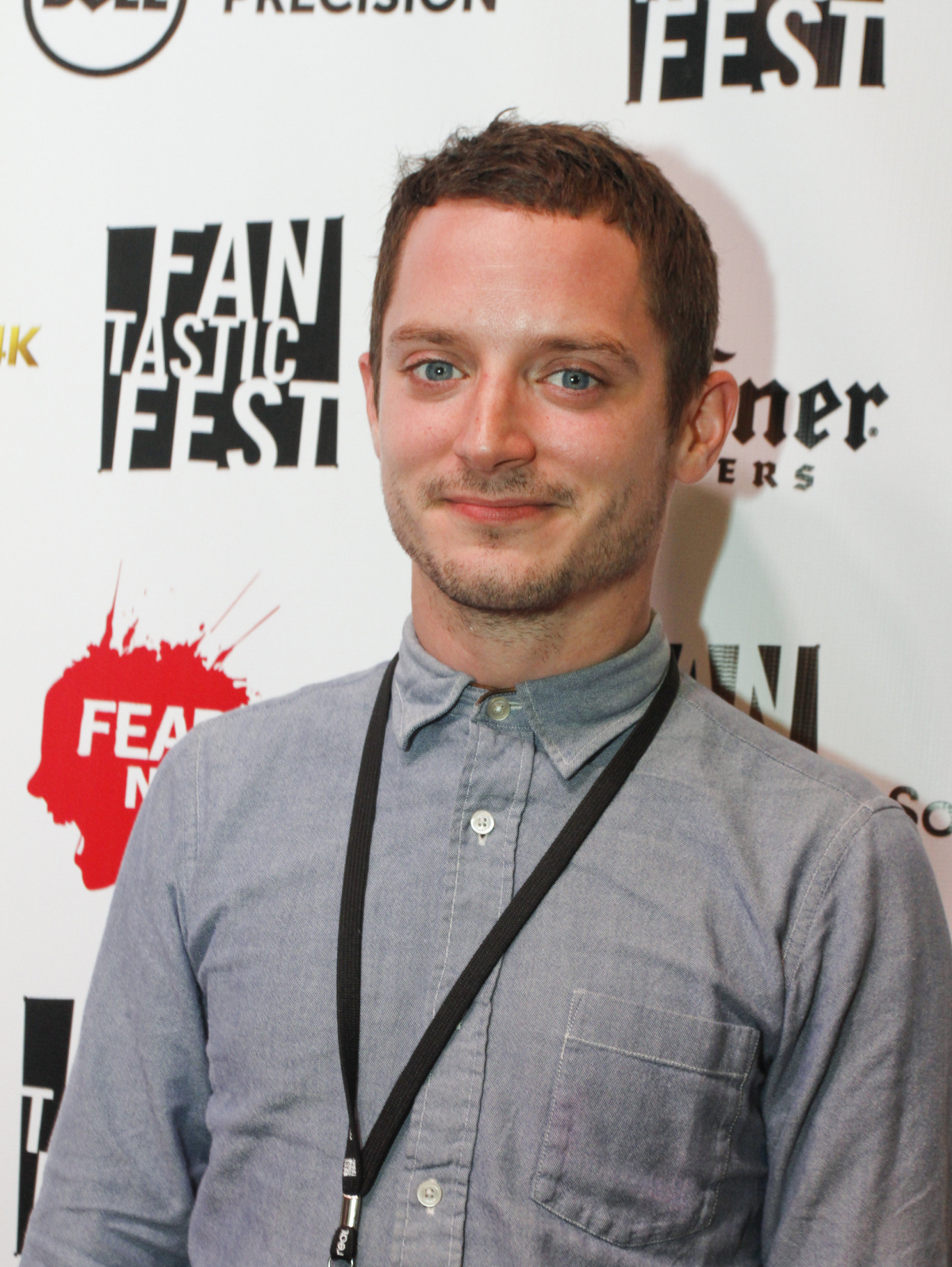 Dallas Comic Con's Fan Days expands to three days to provide for more geeky delight. Celebrities who will be on hand this year include: Elijah Wood and Sean Astin, aka Frodo and Sam from The Lord of the Rings; Kevin Sorbo from Hercules; Adam West and Burt Ward, Batman and Robin from the original Batman TV series; Alex Kingston and Paul McGann from Doctor Who; and more.
Visitors will be able attend Q&A and autograph sessions with the celebrities, witness sketch duels from their favorite comic artists, participate in cosplay, play games, shop for merchandise and many other things.