Denali Flavors presents 10,000 Scoops Challenge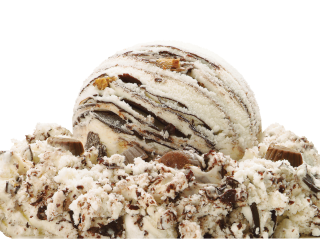 Denali Flavors, developers of the legendary Moose Tracks Ice Cream, will present the delicious philanthropy known as the 10,000 Scoops Challenge. For eight years, Moose Tracks has taken the challenge on the road, and this year, it's Dallas' turn to eat for a cause. Ten thousand scoops of Mayfield Moose Tracks Ice Cream will be served as part of the challenge.
For each scoop served, Moose Tracks will donate $1 to the Salvation Army on behalf of Mayfield Creamery in an effort to raise $10,000 for local programs. Local celebrities will be donating their time scooping for charity.