Kitchen Dog Theater presents The Dumb Waiter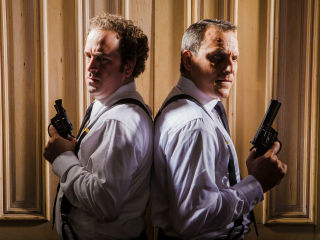 Kitchen Dog Theater will present The Dumb Waiter by Harold Pinter.
A humorous and provocative story of two hit men as they wait in a basement for their next assignment. Told through Pinter's unmistakable wit and poignant pauses, The Dumb Waiter is recognized for its exceptional writing and subtle character development.