Leukemia Texas presents 2017 Concert for a Cure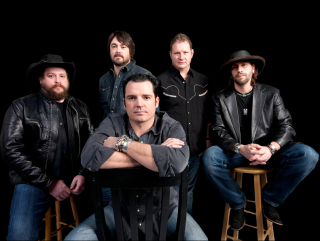 Leukemia Texas will present the 5th Annual Concert For A Cure, featuring Reckless Kelly. VIP Tickets include bites before the concert, two drink tickets, seating, and valet parking.
Leukemia Texas will also host a fun auction including two Cowboys vs Packers tickets. Proceeds from this event will benefit the life-saving Patient Aid and Research Programs of Leukemia Texas.
Advance purchase tickets only. No ticket sales at the door.