Oh Pep! – Australian Night at The Wild Detectives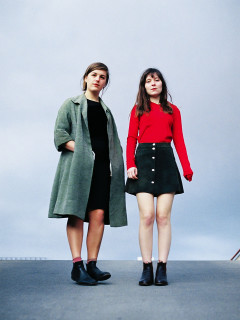 The Wild Detectives will present multi-awarded, multi-instrumental duo from Melbourne, Oh Pep!, to celebrate an Australian night and give a glimpse of how a Saturday night feels like down under.

The show will start with a DJ set in which they'll share some Aussie indie gems, followed by a full live show. The show will close the night with a second DJ set by the duo.

The whole show will be accompanied by some Australian goodies, like The Great Australian Meat Pie Company food truck and Australian beer and wine.