TeCo Theatrical Productions presents PlayPride LGBT Festival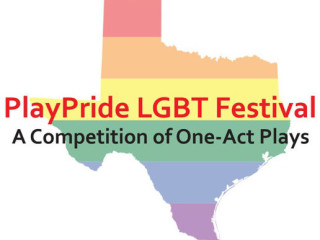 TeCo Theatrical Productions will present the second annual PlayPride LGBT Festival, an evening of inspiring and entertaining stories from and about the LGBT community. Six playwrights will compete for a chance to win $500 for their favorite LGBT charity.
The winning play will be selected by audience vote. Each night audience members will receive a ballot to vote for their favorite play. On closing night, the votes will be tallied and one lucky nonprofit will walk away with $500 added to their bottom line.