WAAS Gallery presents Converge: 4th Anniversary Celebration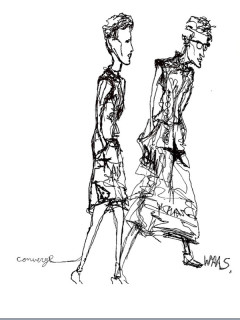 WAAS Gallery will celebrate their fourth year in Dallas with Converge, a meet and greet anniversary event hosted by the gallery. Converge marks the beginning of a week-long annual sale, sponsored by Hysteria and Origin Magazine, to promote the gallery, with resident artists hand-selecting works of their own to be sold at a limited time price. The event will feature performances by electronic group Uptown Goths at 8 pm and hip-hop artist That Kid Cam at 11:30 pm.

The gallery will also show a special screening of She's Beautiful When She's Angry at 9:45 pm, a documentary about the birth of the women's liberation movement in the 1960s by Mary Dore and Nancy Kennedy. The pop-up sale will continue to take place on Saturday, Sept. 19 from noon until 5 p.m. with a performance by female LGBTQ rapper Alsace at 2 pm.