Who will be the next CultureMap Stylemaker?
Now in its fourth year, the CultureMap Stylemaker Awards presented by The Plaza, is an annual celebration of the most innovative, dynamic, and fashion-forward men and women in Dallas. And thanks to your nominations, we've found them.
It was no easy task, but after careful consideration by our esteemed judges, we proudly present these 12 semifinalists. They're philanthropists, entrepreneurs, and influencers in the Dallas community and beyond.
So take a look at these fabulous individuals, and then cast your vote. You can vote once a day, every day, until September 28, 11:59 pm. The six top vote-getters move into the final round on October 10 to determine the readers' choice winner. That person, along with the judges' choice winner, will be honored at the CultureMap Stylemaker Awards reveal party on October 26 at Tootsies. So, mark your calendar, and check out scenes from last year's soiree.
Madelyn Brene
Occupation: Singer; Songwriter; Plus-size model
Instagram: @Madelynbrene
Why Madelyn deserves to be a Stylemaker: Madelyn is an award-winning singer-songwriter and a member of the esteemed Grammy academy. She's worked hard to curate a style that celebrates her curves while maintaining her bold, glamorous fashion sense. Madelyn notes (pun intended), "No matter the size, race, or gender, your style is your personal exclamation mark on the world."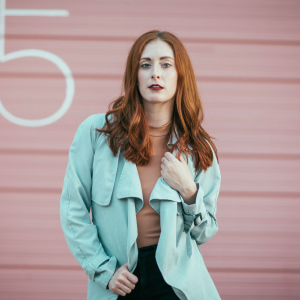 Amber LaFrance
Occupation: President and executive publicist, CultureHype; Publisher/editor-in-chief, DFW Style Daily; Co-owner, Longhorn Ballroom
Instagram: @amberlafrance
Why Amber deserves to be a Stylemaker: Amber not only runs a boutique PR firm focused on creatives called CultureHype but took over online fashion source DFW Style Daily last spring. The fashionable girl boss is also recognized locally for restoring Dallas music landmark the Longhorn Ballroom. Amber's signature style pairs minimal basics with statement pieces that have a rock 'n roll edge.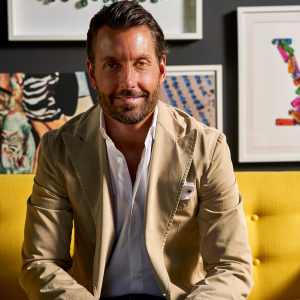 Josh Madans
Occupation: Owner, Billy Baker Co.; Designer, Halo Homme by Josh Madans
Instagram: @billybakerco, @halohomme
Why Josh deserves to be a Stylemaker: His style can be described as an update on classic looks. He appreciates quality, craftsmanship, and design. "I'm obsessed with Italian clothing and their art of sprezzatura," he says. "It's dressing that looks at once careless and at the same time artfully put together." He dresses casually but with a strong sense of tailoring.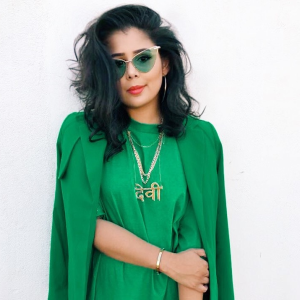 Rida Mandavia
​Occupation: Behavioral therapist; Chief editor of Dallas[Intuitive]; Founder of Rida's Pop-Up Shop
Instagram: @ridaislam
Why Rida deserves to be a Stylemaker: Born and raised in Dallas, her South Asian heritage is a big part of her style identity. "​Style for me creates conversations about identity, culture, and the human experience through a type of art," she says. Rida created one of the first online South Asian thrift boutiques, and she uses the proceeds to take annual mission trips to Mumbai to feed the hungry.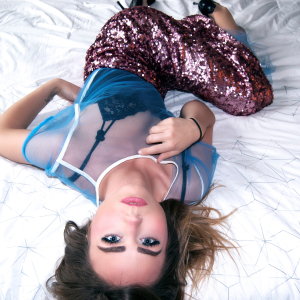 Lea Nyland
Occupation: Fashion designer and managing partner at Ferrah
Instagram: @lea_nyland
Why Lea deserves to be a Stylemaker: Lea Nyland is a Danish/Norwegian fashion designer, now based in Dallas after living and working in Barcelona, Spain. Both her collections and her personal style can be described as experimental, yet chic and comfortable. Her eye for detail is what sets her apart, combining vintage with new, for on-trend looks.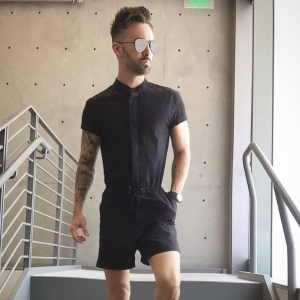 Brad Pritchett
Occupation: Director of marketing and communications, Dallas Theater Center; TV correspondent, WFAA and Dallas Voice DVtv
Instagram: @bradleypritch
Why Brad deserves to be a Stylemaker: Brad is a man-about-town, so he's constantly making sure his "punk meets polished" aesthetic is on point. He takes great pride that his head-to-toe outfit, from street wear to formal, will never look the same. Just check out his infamous Instagram #StairwellSeries posts. Fun Fact: Brad actually knows how to rock a RompHim.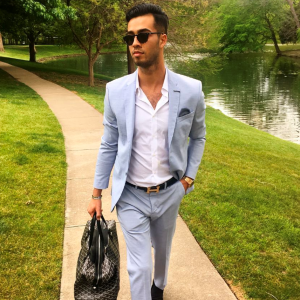 Francois Reihani
Occupation: Co-founder, Bar Stellar, Pok the Raw Bar, The Bright Side Foundation
Instagram: @francoisreihani
Why Francois deserves to be a Stylemaker: Francois embodies the style of a true millennial with a professional yet casual look. Inspired by Italian designer, Mariano Di Vaio, his suits consist of perfect cuts, tight fits, short cut pants, and no socks. The 21-year-old entrepreneur boasts an impressive resume. He even started a charity that provides homeless individuals with the necessities to get back on their feet.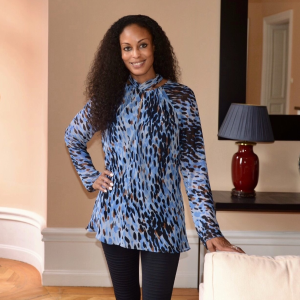 Deve Sanford
Occupation: Fine art consultant; Curator; Partner at Dbrand Distribution
Instagram: @dvlugano
Why Deve deserves to be a Stylemaker: Deve says clothes don't make the woman, the woman makes the clothes. It's all about attitude, and that's her mantra. From Chloe to H&M (she loves anything Swedish), her unpredictability is what's most consistent about her style. Influenced by her international upbringing and travels, Deve developed an appreciation for being culturally aware at an early age.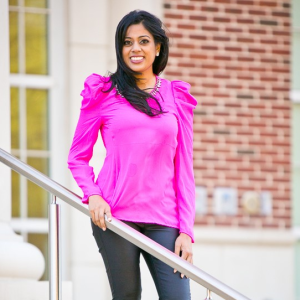 Yasmeen Tadia
Occupation: CEO and founder of Make Your Life Sweeter Brands: Fluffpop, Hotpoppin, Sugaire, and Modsweets
Instagram: @yasmeentadia
Why Yasmeen deserves to be a Stylemaker: Yasmeen's style is colorful, modern, and sophisticated. "Make Your Life Sweeter" is a motto she lives by. Yasmeen's philanthropic passion has motivated her to create a nonprofit organization called Random Acts of Sweetness. Her entrepreneurial spirit and work ethic have led her to build successful brands and travel the world, all as a full-time, single mom.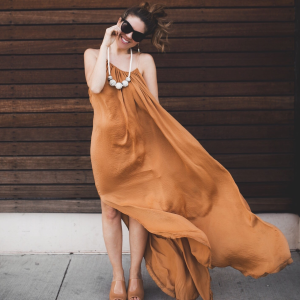 Molly Tuttle
Occupation: Style blogger; Animal advocate
Instagram: @fashionveggie
Why Molly deserves to be a Stylemaker: Three years ago, this Dallas stylist saw a documentary that changed her life and her style overnight. Her closet — once full of wool, silk, leather, and even fur — was overhauled with only ethically made, animal-friendly garments. Molly's disciplined Vegan lifestyle inspired her blog, FashionVeggie, which chronicles her journey from high-fashion addict to animal and eco-friendly activist.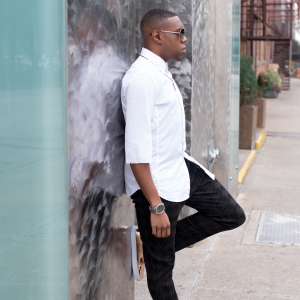 Courtney Walker
Occupation: Fashion stylist
Instagram: @edifystyle
Why Courtney deserves to be a Stylemaker: Perceptive, defining, and bold describe Courtney's style philosophy. He draws inspiration from his upbringing and embodies a go-getter spirit, which has helped propel him to a career as a top Dallas stylist. It's all about the details — subtle but impactful. He lives by the old adage, "You're never fully dressed without a smile — and a great pair of shoes."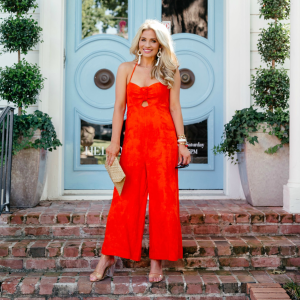 Natalie Westbrook
Occupation: Entrepreneur; Social marketing strategy consultant; Founder of GiltGuide blog
Instagram: @giltguide
Why Natalie deserves to be a Stylemaker: Natalie's style is classic, colorful, and bold with a modern twist. She admires Diana Vreeland for her brave fashion sense coupled with a spicy zest for life. Natalie's affinity for elegant statement-making pieces, long skirts, and vintage jewelry inspires these words, "Don't be afraid to color outside the lines when creating your own, personal style."