Black Star Co-op Pub & Brewery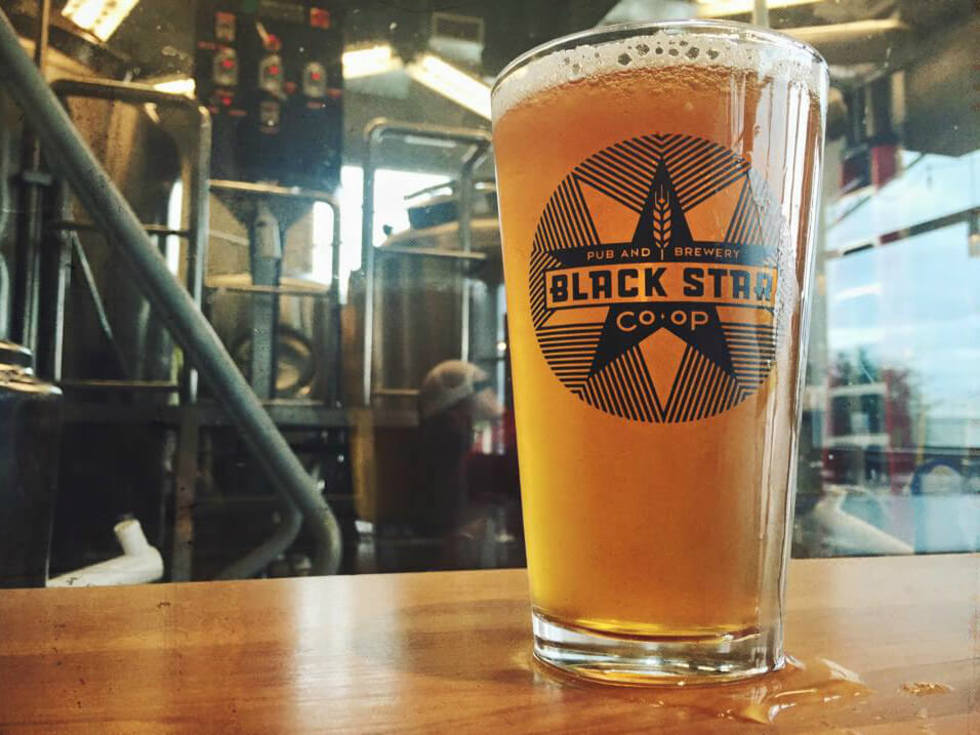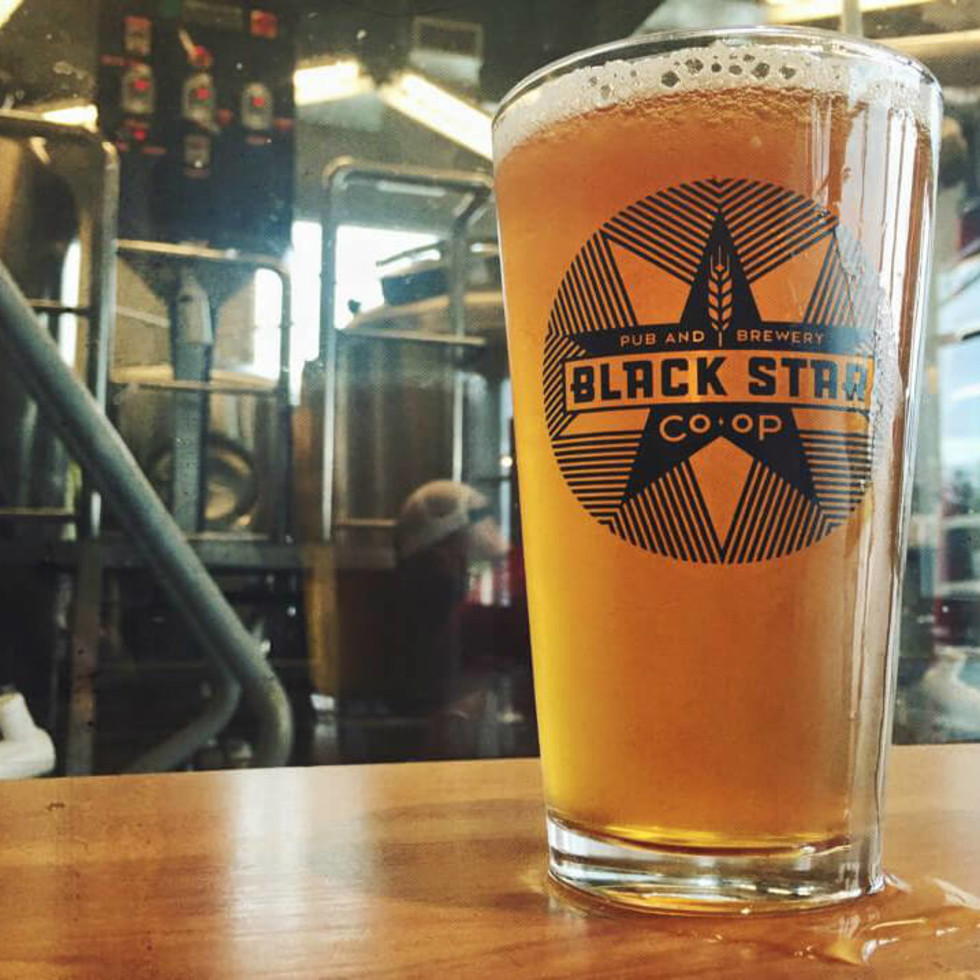 Black Star Co-op is a cooperatively owned brewery with a stellar lineup of housemade beers along with other local and non-local microbrews and wines. The food on the environmentally-conscioentious menu features locally-sourced ingredients and Texas-sized flavor. Favorites include the fish and chips entree as well the hearty Black Star Burger.
Anyone can become a member-owner at Black Star Co-op for just $150. Membership allows you to attend decision-making meetings and member events, receive discounts and refunds, and score birthday specials.
Address
Black Star Co-op Pub & Brewery
7020 Easy Wind Dr. Ste. 100
Austin, TX 78752
512-452-2337
Hours
Open Now
Sun: 11 am-11 pm
Mon: 4 pm-11 pm
Tue: 11 am-11 pm
Wed: 11 am-11 pm
Thu: 11 am-11 pm
Fri: 11 am-11 pm
Sat: 11 am-11 pm
Good to Know
Editors' Pick
Casual
$-$$
Food Served
Craft Beer
Beer/Wine
Locally Sourced
Patio/Outdoor Dining