Cane Rosso Carrollton presents Pups On The Patio
All events are subject to change due to weather or other concerns. Please check with the venue or organization to ensure an event is taking place as scheduled.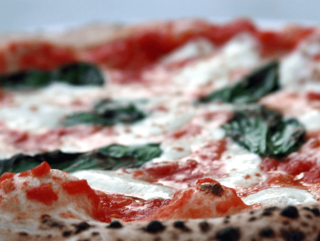 Pups On The Patio is a dog-friendly party on the patio at Cane Rosso in Carrollton. Enjoy meeting adoptable rescue dogs while having pizza and raising awareness and funds for the Cane Rosso rescue. A $10 donation gets a glass of wine or beer, as well as a discount on some of the most popular pizzas. Cane Rosso will be matching every ticket donation at the end of the night to double the benefits to the dog rescue.