Death Cab for Cutie in concert with Charly Bliss
All events are subject to change due to weather or other concerns. Please check with the venue or organization to ensure an event is taking place as scheduled.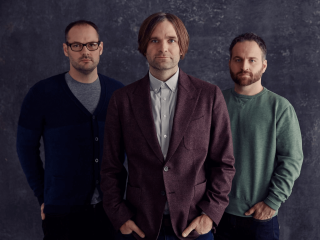 Death Cab for Cutie comes to Dallas in support of their new album, set for release in summer 2018. They have released eight other albums in their career, including 2015's Kintsugi. They'll be joined by opening act, Charly Bliss.