Greenville Avenue Pizza Company Grand Opening
All events are subject to change due to weather or other concerns. Please check with the venue or organization to ensure an event is taking place as scheduled.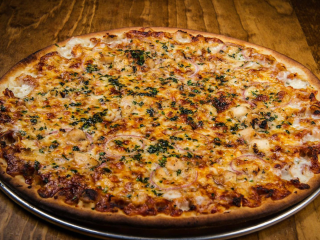 Greenville Avenue Pizza Company will unveil its new restaurant at the corner of Garland Road and Peavy Road. The company's second location joins the bustling neighborhood that includes friendly neighbors like Goodfriend Beer Garden, the Goodfriend Package Store, 20 Feet Seafood Joint and Hello Dumpling.
To celebrate, Greenville Avenue Pizza Company is hosting a grand opening party complete with free pizza and other select menu items, plus cold Texas beers to wash it all down. There will also be raffles to win GAPCo gear like T-shirts, sunglasses, koozies, and gift cards.