Henry's Majestic 2nd Anniversary
Many events have been canceled or postponed due to coronavirus concerns. Please check with the organization before going to any event.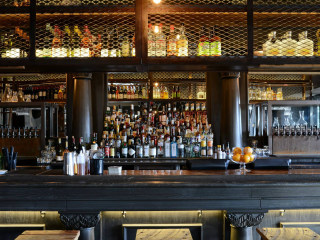 Two years ago, Henry's Majestic opened with a a goal to become a place where great ideas could be forged, enemies would become friends, bonds could be strengthened and memories would be made. They'll celebrate their accomplishments with a pig roast feast, music from Armstead, along with cake and a High West signature birthday shot.