La Noche Buena Celebration
Many events have been canceled or postponed due to coronavirus concerns. Please check with the organization before going to any event.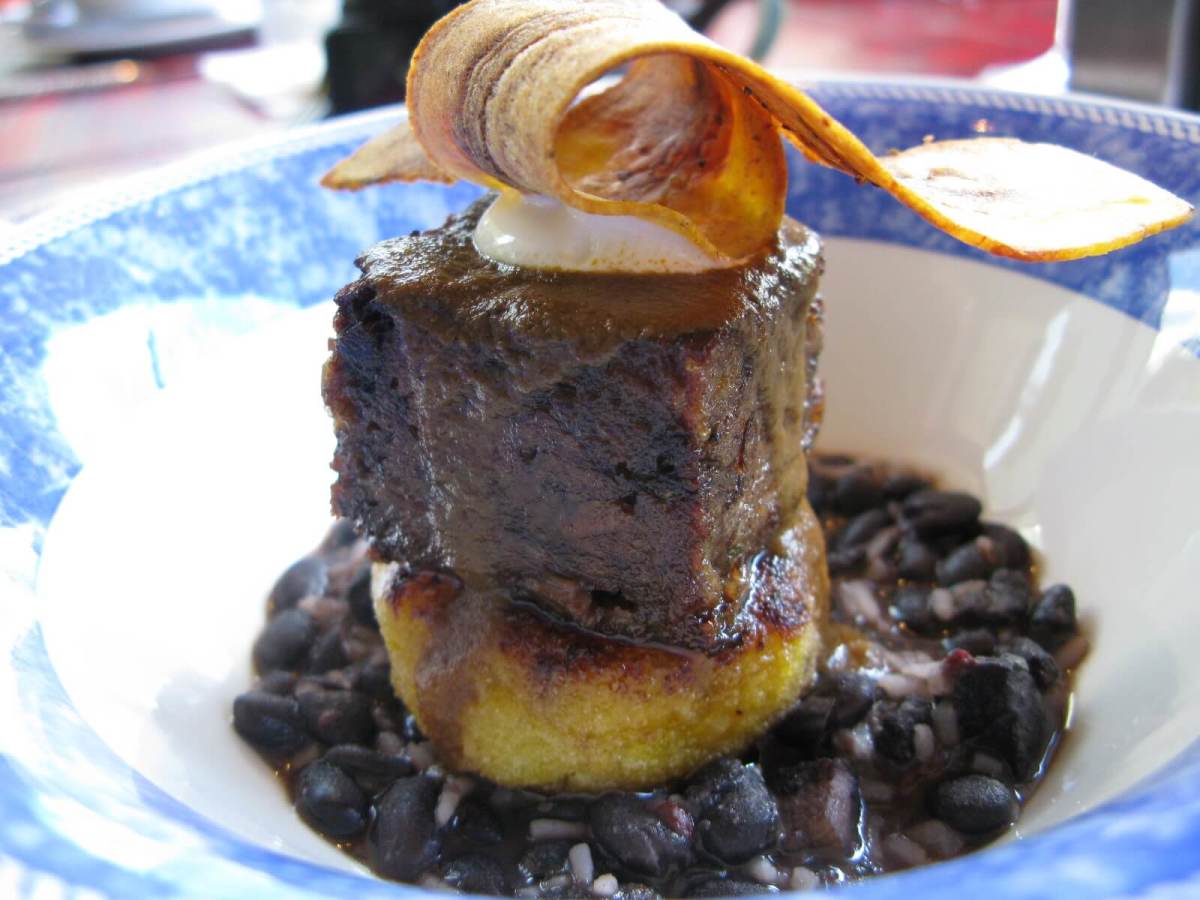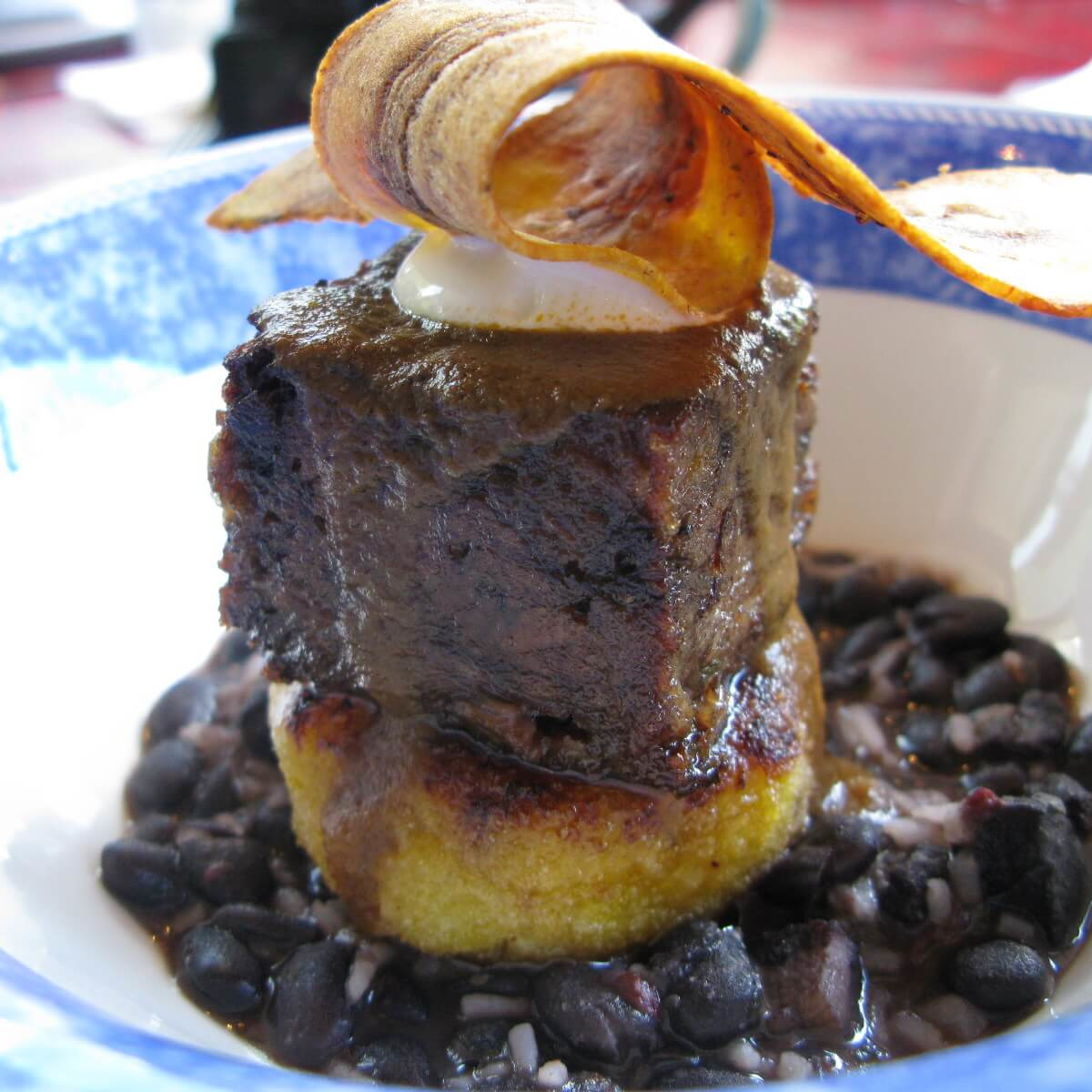 San Salvaje is hosting a one night only, candlelit evening in honor of Mexico's holy and celebrated holiday, Nochebuena.
Guests enjoy a three course family-style meal including shrimp ceviche amarillo, spicy chicken tinga chalupas and ensalada de Noche Buena and Guajillo roasted stuckling pig, turkey in mole poblano, chilaquiles de calabacitas, clay pot black beans and corn and chocolate champurrado tamales dulce.
For reservations call San Salvaje at 214-922-9922 or email Victor Rojas at vrojas@stephanpyles.com