Maxwell and Mary J. Blige in concert with Ro James
All events are subject to change due to weather or other concerns. Please check with the venue or organization to ensure an event is taking place as scheduled.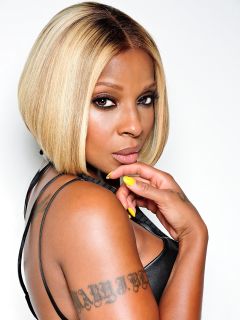 Maxwell and Mary J. Blige come to Dallas as part of their co-headlining King and Queen of Hearts World Tour. Ro James will be the opening act. Maxwell is touring in support of his new album, blackSUMMERS'night​, while Blige is putting the finishing touches on her forthcoming 14th studio album.