Russian Winter Festival
Many events have been canceled or postponed due to coronavirus concerns. Please check with the organization before going to any event.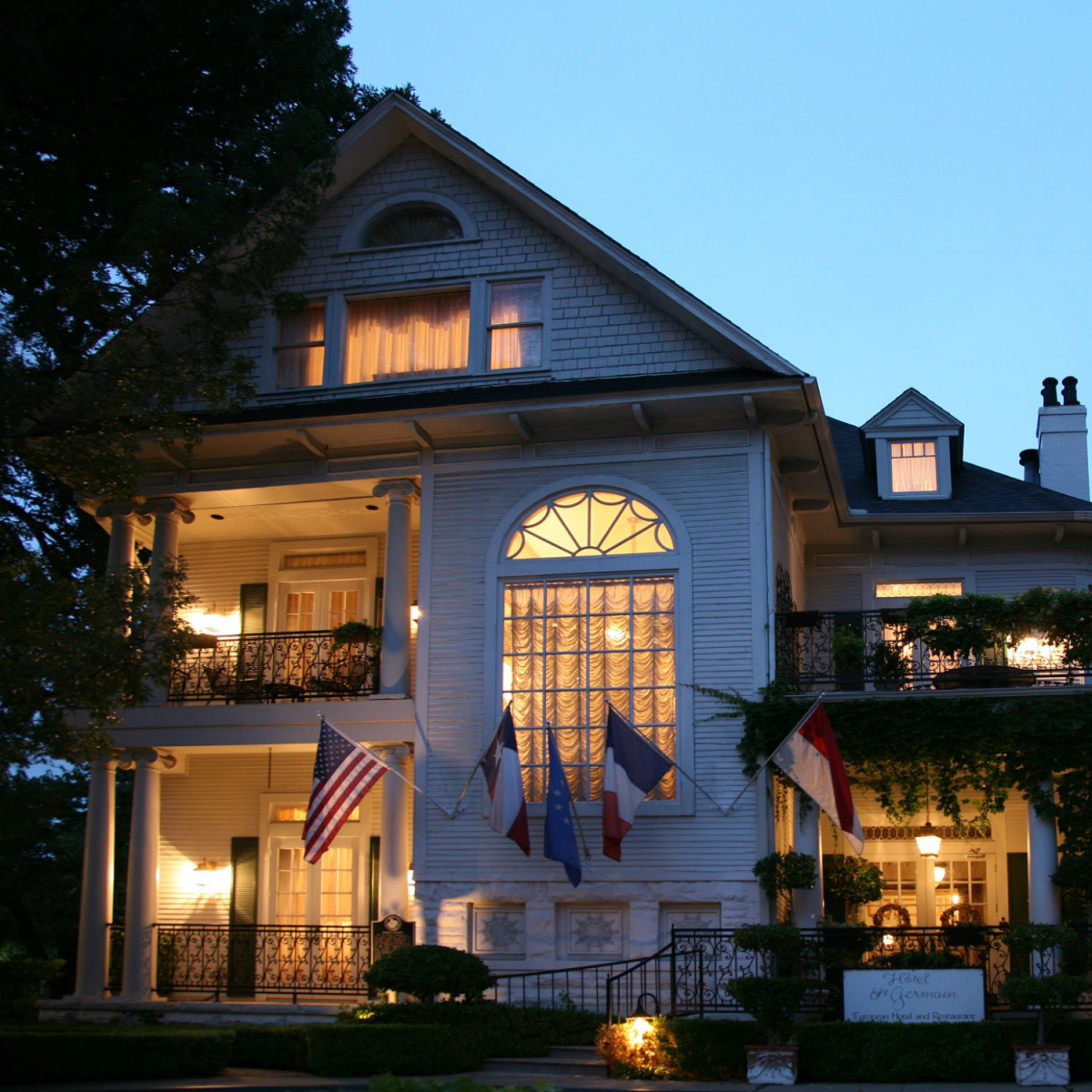 Hotel St. Germain will present their annual Russian Winter Festival, traditionally observed during the brutal Russian winter just before Lent. Guests will start off outside wearing coats and gloves in the Russian-style Ice Pavilion and Ice Bar with infused vodka shots in shot glasses made of solid ice and caviar hors d'oeuvres.

The festivities continue inside with Russian music and decorations at a multi-course dinner of Russian and Eastern European tasting plates paired with vodka and sparkling Russian & French wines. Menu highlights include caviar, blini, smoked salmon, kielbasa, potato pancakes, piroshki, goluptsi dumplings, salads, black bread, beef shashlik kabobs, roast apricot chicken and an array of dessert favorites from the Russian Imperial Court. Specialty coffees and teas and imported Russian candies, including Vladimir Putins' favorite: Chocolate Hazelnut Candies, will also be available.

You can also take your own "selfie" withvery special guest, President Vladimir Putin, who will appear in life size cutouts. Call 214-871-2516 for information and reservations.