Reckless Kelly in concert with The Buffalo Ruckus
All events are subject to change due to weather or other concerns. Please check with the venue or organization to ensure an event is taking place as scheduled.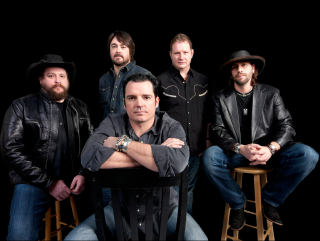 Statler Ballroom will present the Official Smoked BBQ Festival After Party. The event will feature performances from Reckless Kelly with special guest The Buffalo Ruckus.