Texas Ale Project presents TAP Fest
All events are subject to change due to weather or other concerns. Please check with the venue or organization to ensure an event is taking place as scheduled.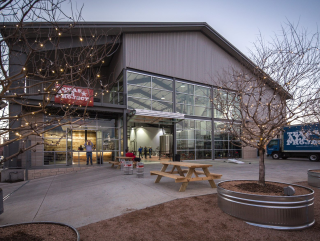 Texas Ale Project will celebrate their 6th anniversary with a four-day beer and music festival. The event will include big announcements, round table discussions, beer tastings, games and contests, and the opportunity to taste, feel, and experience everything Texas Ale Project.
For schedules of activities and more information, visit the event website.