UTA Maverick Speaker Series: Mia Farrow
Many events have been canceled or postponed due to coronavirus concerns. Please check with the organization before going to any event.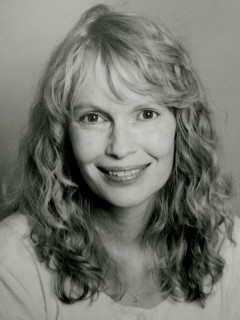 The University of Texas at Arlington Maverick Speakers Series provides a forum for today's brightest minds to examine the people, ideas, actions, and solutions that impact the world around us. Featuring some of the leading voices of our time, the series is more than just speeches on current events or timely issues. These are thought-provoking conversations led by renowned innovators who make change happen. Because such important discussions need a variety of perspectives, the Maverick Speakers Series invites opinions from all sides, with topics as diverse as the people who present them. And because unrestricted access to such exchanges encourages insight and enrichment beyond the UT Arlington campus, all lectures are free and open to everyone.
Mia Farrow is perhaps best known for her role as Rosemary in Rosemary's Baby and has appeared in more than 50 films, winning numerous awards since her career began in 1964. Her most recent film is 2011's Dark Horse. Farrow has worked extensively as a UNICEF Goodwill Ambassador and is involved in humanitarian activities in Africa. In 2008, Time magazine named her one of the most influential people in the world.