Wild Salsa presents Cenote Tequila Dinner
Many events have been canceled or postponed due to coronavirus concerns. Please check with the organization before going to any event.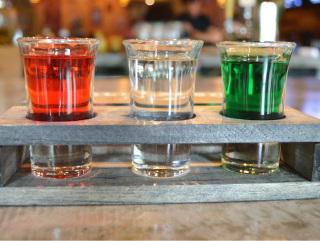 Wild Salsa Fort Worth is hosting a four-course dinner event featuring a special menu paired with cocktails crafted with Cenote Tequila. Cenote is an ultra-premium 100 percent Agave Azul Tequilana Weber Tequila inspired by the beauty of the Yucatán Peninsula and the spectacular underground water systems unique to this geographical region. Cenote Tequila has a complex flavor profile that balances fragrant cooked agave with delicate wood notes.