Pin Drop Disco: DJ Spinderella with DJ Emptycylinder, Sarah Jaffe, and Zhora's Taylor Rea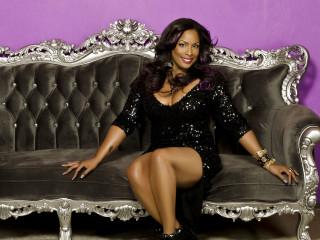 Pin Drop Disco, powered by Silent Events, is an outdoor concert that delivers live, local DJs to partygoers via headphones. From the outside, the scene is so quiet you could hear a pin drop… but each partygoer can listen to the mixes of dynamic Dallas DJs as loudly or softly as they want in a personal headset, provided by AT&T Performing Arts Center.
DJ Spinderella will headline, with contributions from DJ emptycylinder, Sarah Jaffe, and Zhora's Taylor Rea who will play simultaneously on different channels, allowing listeners to tune into one or all, depending on tastes. Jaffe will step in for Wanz Dover due to an illness.