The Rustic presents National Tequila Day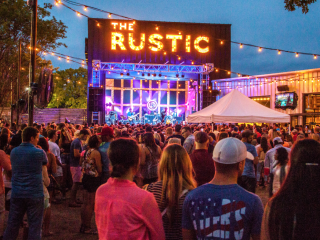 The Rustic is celebrating National Tequila Day with a special Tacos & Tequilas flight. Guests will enjoy three Joe Leo tacos and three samples of Tequila Cazadores followed by the Cazadores Lemon Drop Rita, with a whole shot of tequila placed on top.
The event will also feature a local mariachi band performing the authentic sounds of Mexico and San Antonio native Allan Hendrickson playing a variety of captivating, country tunes.