Texas Ale Project presents TAP Fest
All events are subject to change due to weather or other concerns. Please check with the venue or organization to ensure an event is taking place as scheduled.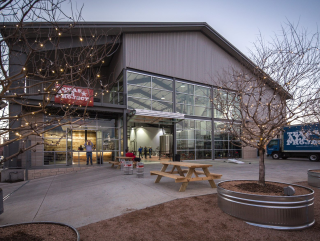 Texas Ale Project will present their annual TAP Fest, featuring live music from The Roomsounds, Danni & Kris, and Chappy Peck, and food from Munchie Street. The event will feature over 20 beers on tap, mostly rare, one-off one barrel brews only at TAP Fest.